Tsunami dojo demonstration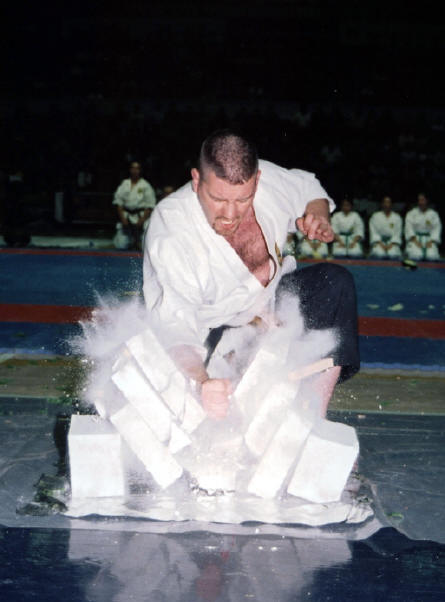 Every two years audience in Belgrade have opportunity to watch martial arts demonstration. Only the best are invited, representatives of various martial arts – shotokan karate, kyokushin karate, shohei karate,
shorin karate and kobudo, ninjutsu, aikido, judo, kendo, wu shu, ultimate fight…
Tsunami dojo members represented traditional okinawan karate and kobudo in front of 7000 people.
We hope that this will help further development of traditional karate in Yugoslavia.