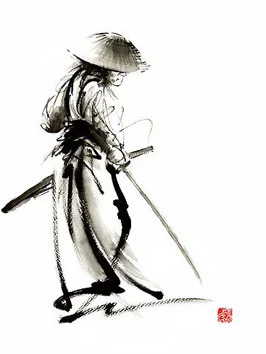 Writing about life, business and health from
slightly different point of view.
Anecdotes, experiments and life stories from karate instructor who became web entrepreneur. 
I am enjoying my coffee by the lake and writing about what fascinates me in that moment. Once per month I send email notifications if there is something new going on here.
I write about: